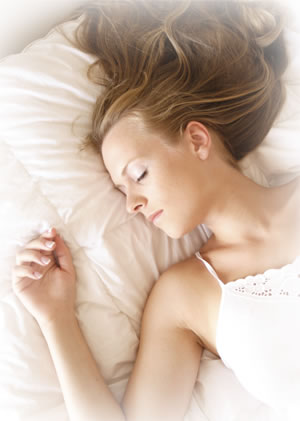 Our mission at Allergy Care® is to improve the quality of life for allergy sufferers.  Dedicated to this purpose, we make one simple principle -- provide quality and value-added products backed by science.

Our dedication to developing advanced allergen barriers, home care and skin care products backed by science has earned us a strong reputation with the medical community worldwide. Allergy Care®  provides complete solutions through allergists, universities, engineers, doctors, dermatologists, and many more professionals and experts in the United States and in over 30 countries worldwide. We all trust Allergy Care® to promote not only health – but a better tomorrow.
---


Allergy Care® has adopted a multidisciplinary approach to product development. We have formed networks with professors from universities and doctors from medical society and top scientists from the fields. They work to further our understanding of the processes of allergies, asthma and other related conditions. Through our continuous study, we are able to deepen our knowledge of the relationship between allergens and allergic symptoms.  Our innovation has earned our research team numerous federal and state grants to help further the pursuit of technologies to improve our products in helping the community's health.
---
Founded in 1997, Allergy Care® discovers, develops, and delivers innovative allergen avoidance products that improve the overall health and allergic symptoms of allergy sufferers. Early in our history, an Allergy Care® research team helped pioneer the advent of allergen barriers which help most allergy sufferers to get rid of allergies and asthma.  Allergy Care® continues to lead the industry as one of the first participants to provide scientific evidence to support product benefits -- publishing clinical studies in respected medical journals usually reserved for pharmaceutical research.
---
We are proud of our commitment to educate the public on the dangers of dust mites and their allergens.  By advancing our home environment and lifestyle choices, Allergy Care® provides speakers for professional and consumer education, publishes scientific articles and researches, and offers free skin prick tests to required organizations and parties.  We also provide doctors and dermatologists the training and tools they need to offer patients the most advanced preventive, protective, and corrective programs available for improving the health of our communities.